Featured Products
Click and drag through products to see more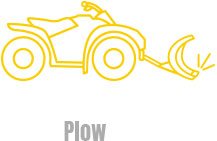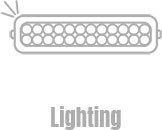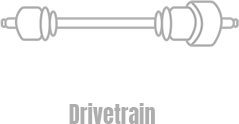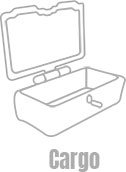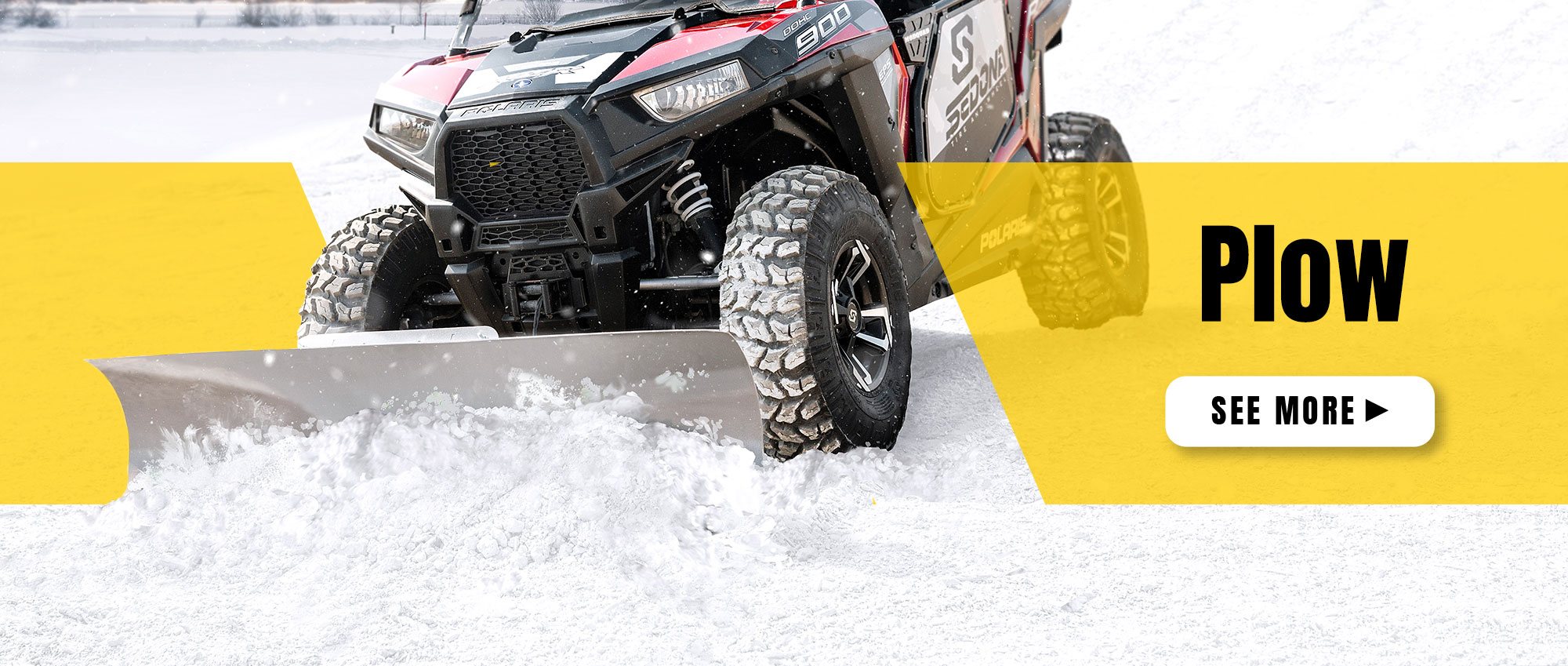 Unsure which plow is right for you?

Follow the Plow System Builder to find the plow that's best for your needs.
Plow System Builder
Getting the right plow for your vehicle is now easier then ever with this plow system builder.
Make Searching a Breeze with our Fitment tool
Input vehicle Information to see which parts fit your make and model.