BODY

Get the usability your machine's body deserves
Open Trail's versatile collection of body and cab add ons / OEM replacements make the tougher jobs more enjoyable. Customized to your needs, catered to your wants.
Our Top Body Features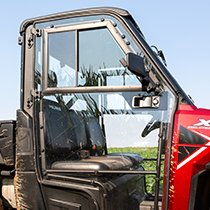 Protection From The Elements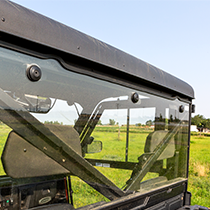 Keeping Cool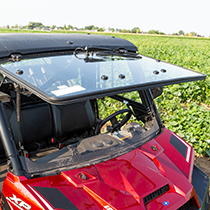 Folding Wind Shield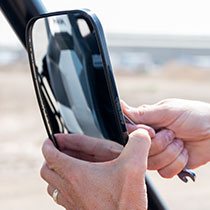 Universal Mirror
See our top Body Accessories
View our available products below.